The Couples Game... That's Actually Fun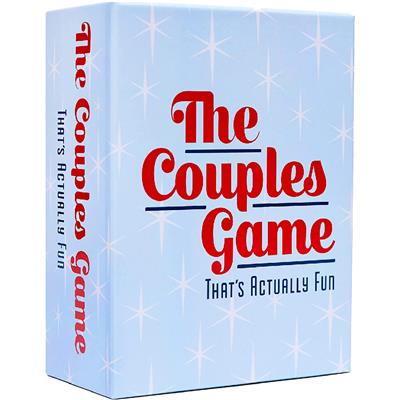 The Couples Game That's Actually Fun is the party game real couples have been waiting for!

It is an interactive game of fun questions meant to make you laugh with your partner. It is not a 'get to know you' game or overly mushy gushy... just fun! Whether you're taking your relationship to the next level, just moved in together, or been married for a decade, we can't wait for you to play.